Link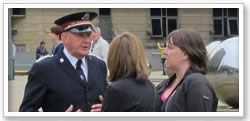 Welcome to Sheffield Citadel Salvation Army Church and Community Centre. We are a committed church with heart to God and hand to man. We endeavour to work with all sections of our local community. Why not see how we can help and work with you.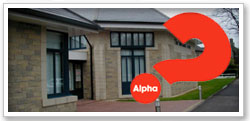 The 18th High Council convened on Monday 29 July 2013, at the Renaissance Hotel, London Heathrow, UK, to elect the 20th General of The Salvation Army. General André Cox was duly elected during the afternoon of 3 August, taking office with immediate effect.
Read more here.

The Salvation Army is a church and registered charity. We work with a variety of vulnerable people helping and supporting their individual needs. We rely on donations from the public to fund our work. Click to see how you can support our work.